In August we got a truck named Rosie, Evangeline started her second year of preschool, and she turned three!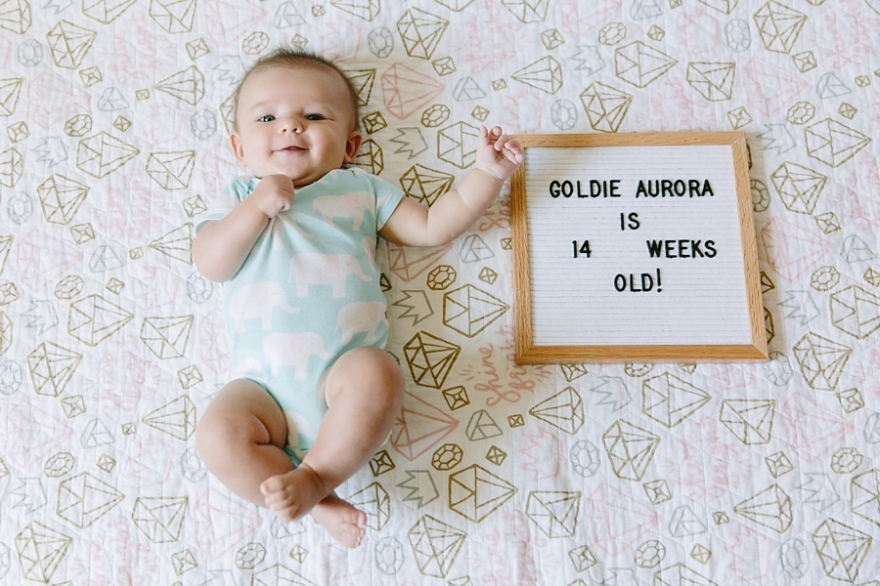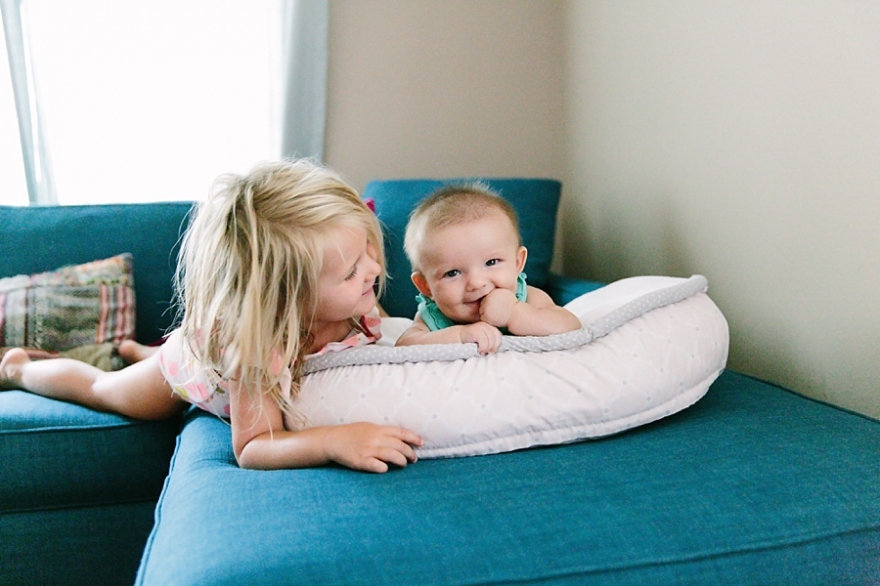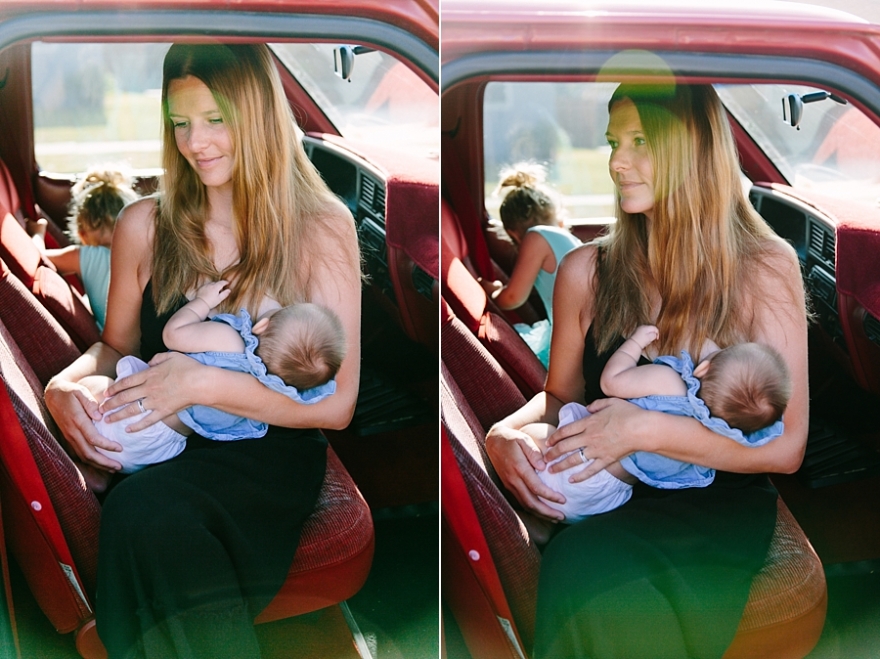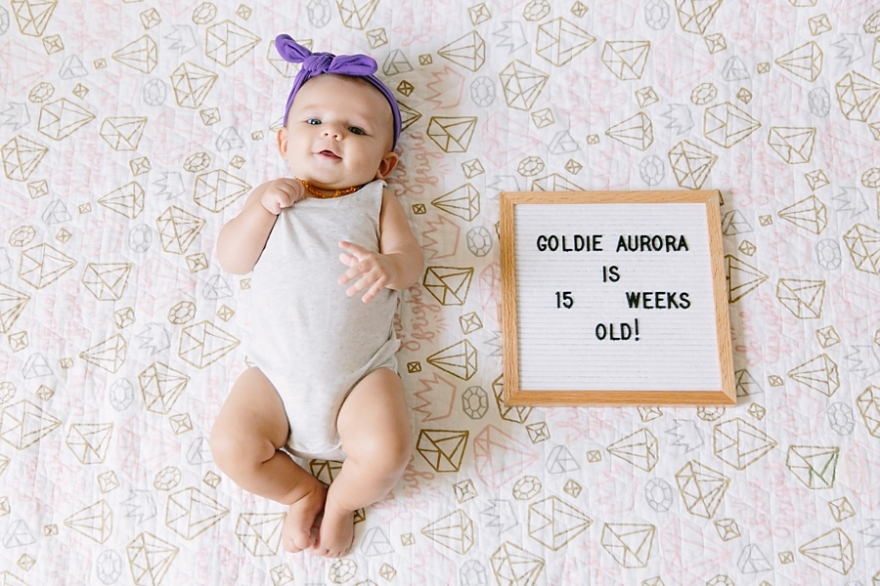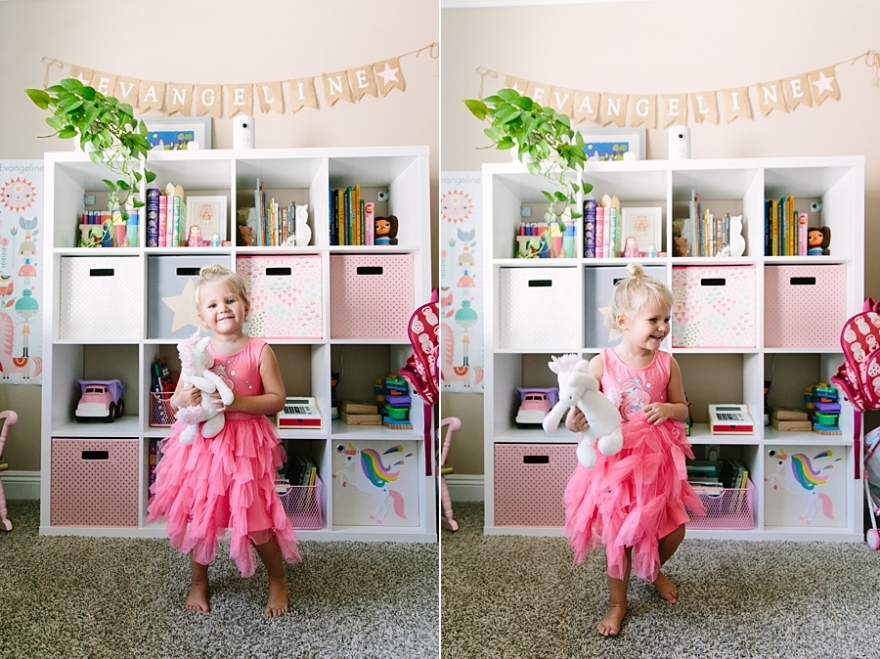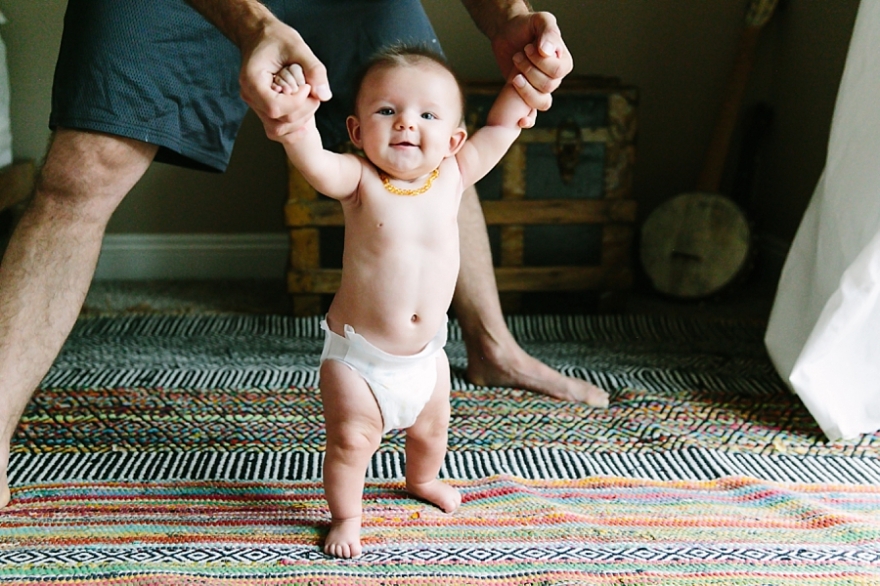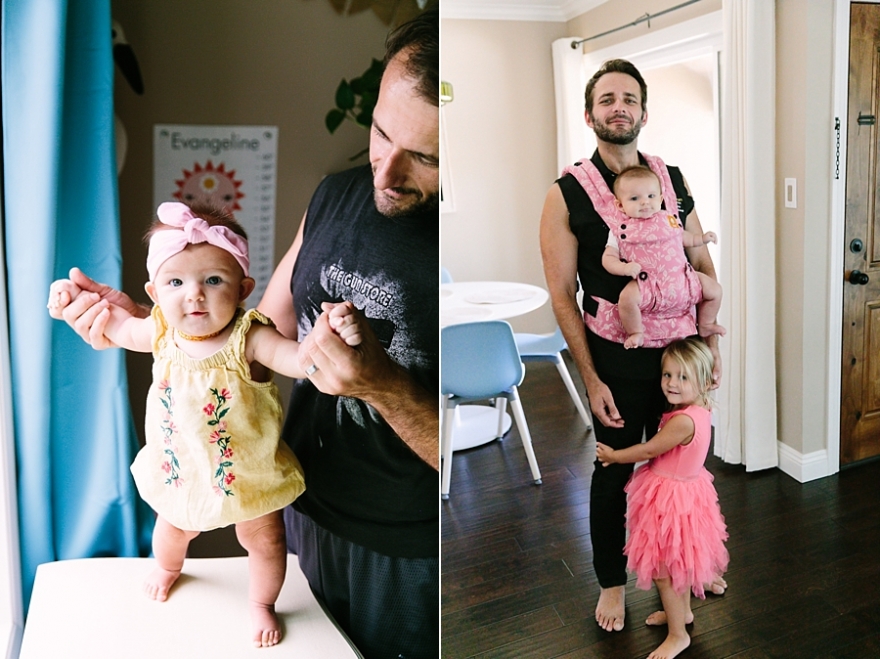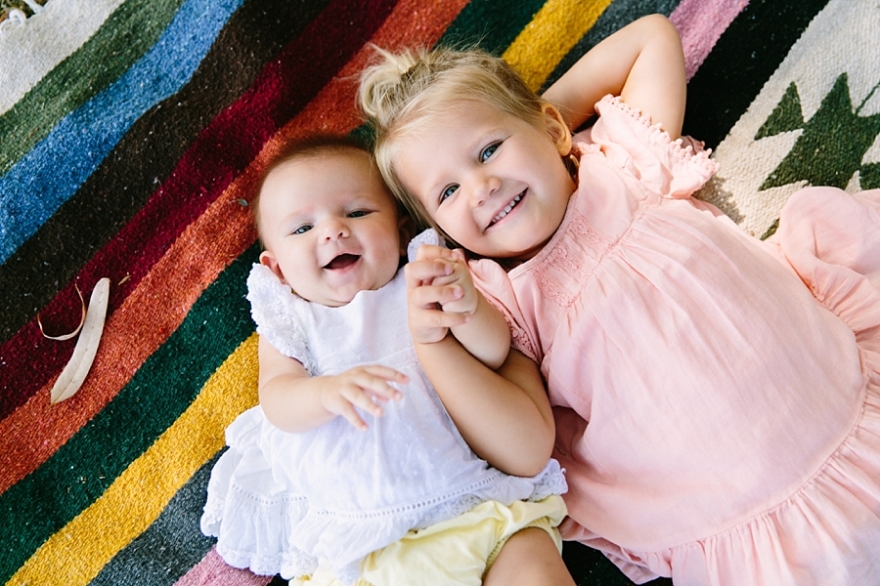 I absolutely love these photos. Baby girl Tessa was so cute. I love that they brought a teepee for the shoot as well.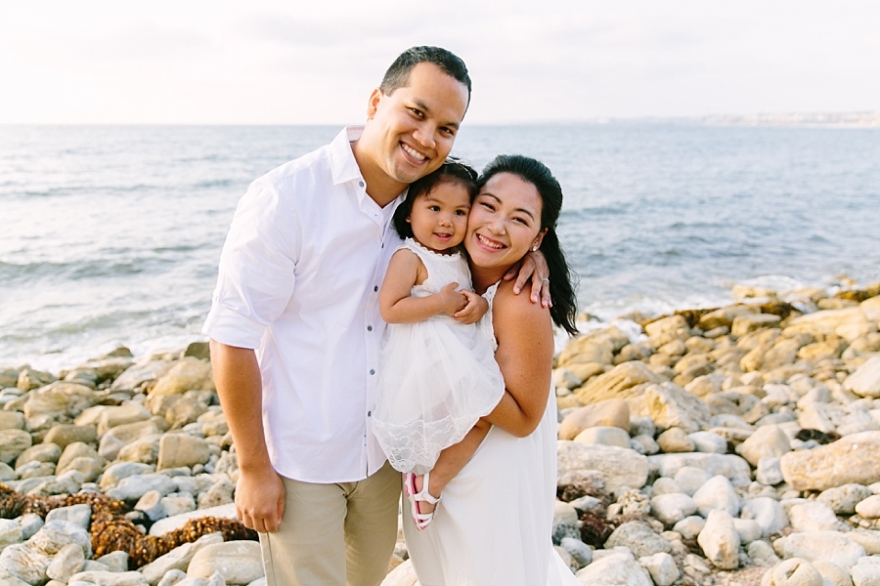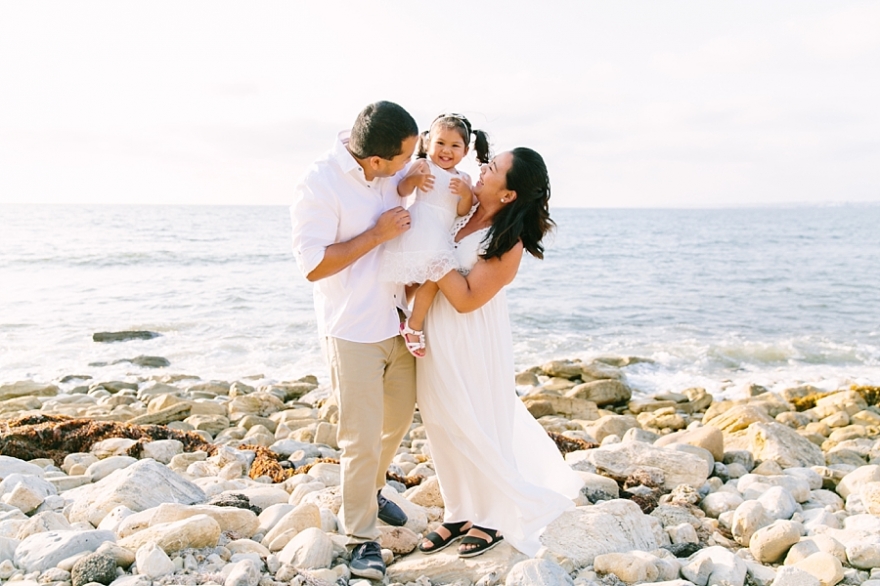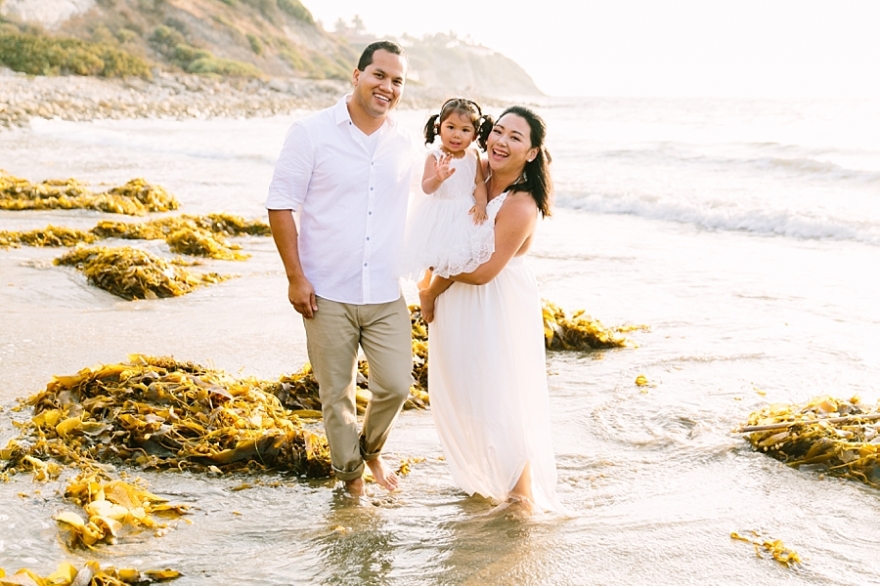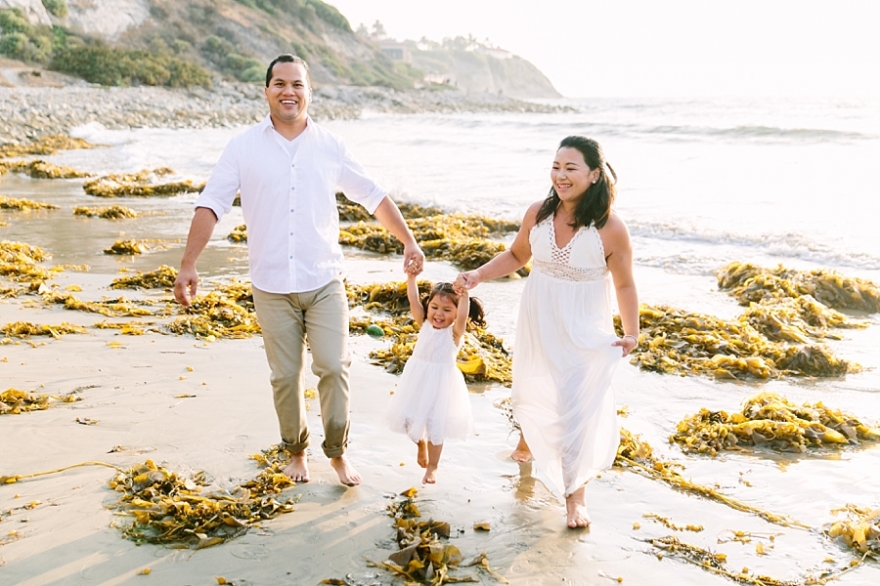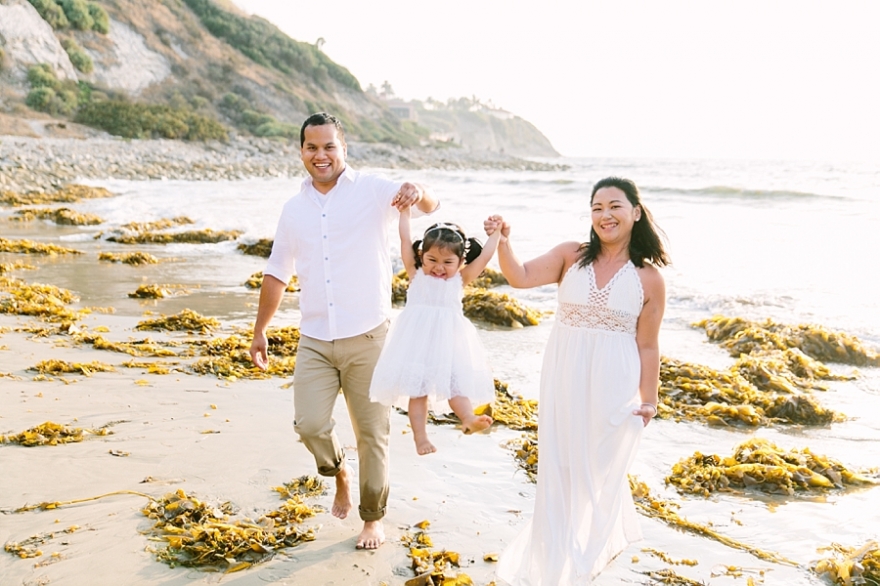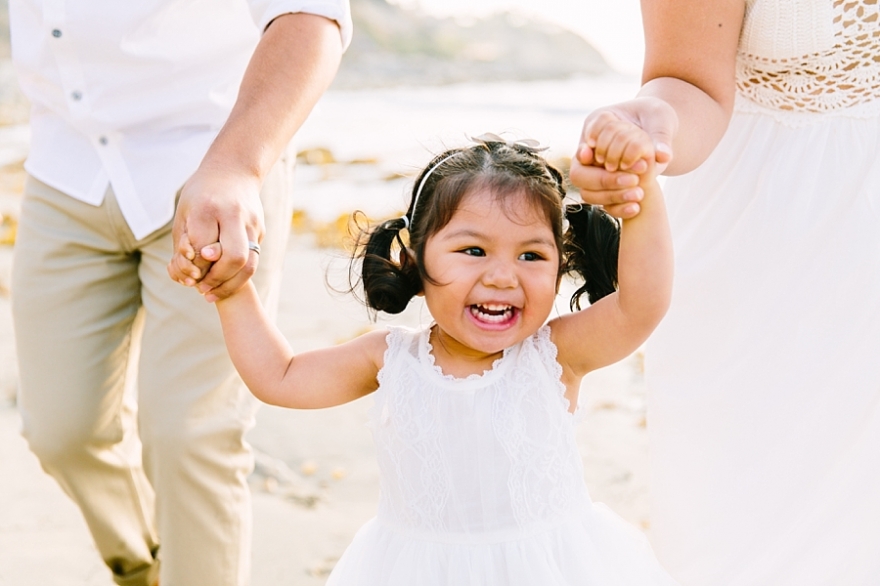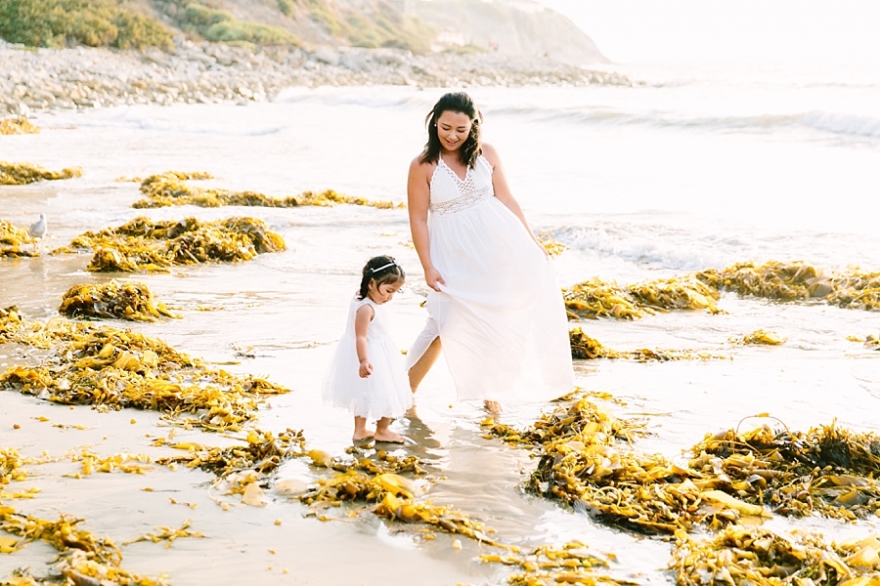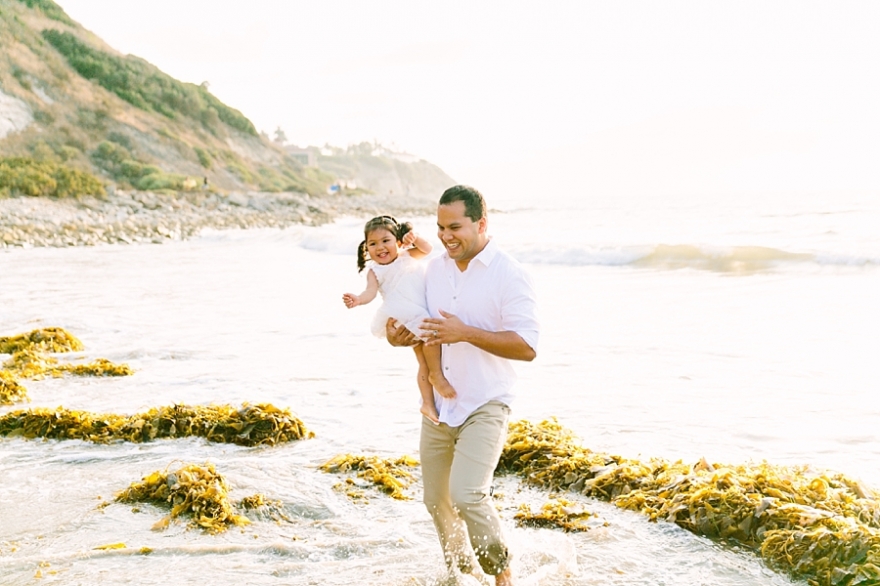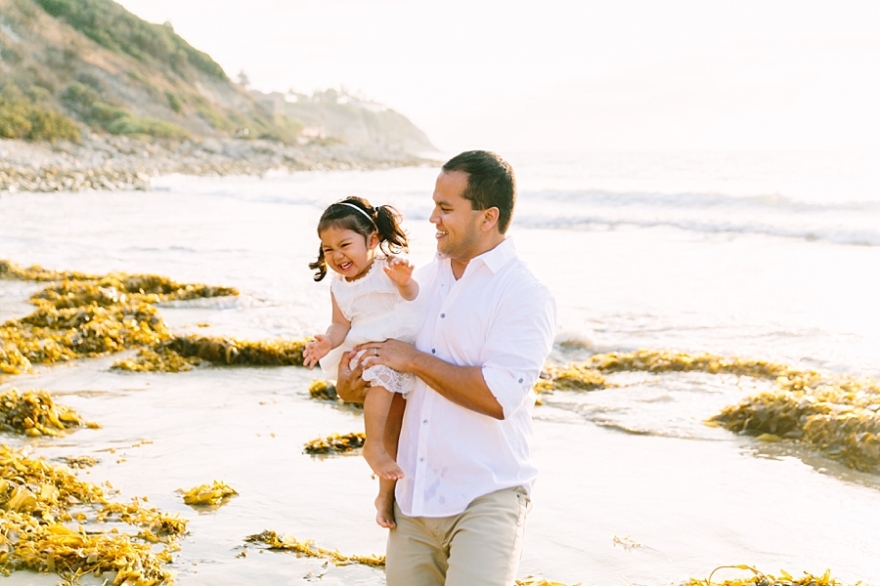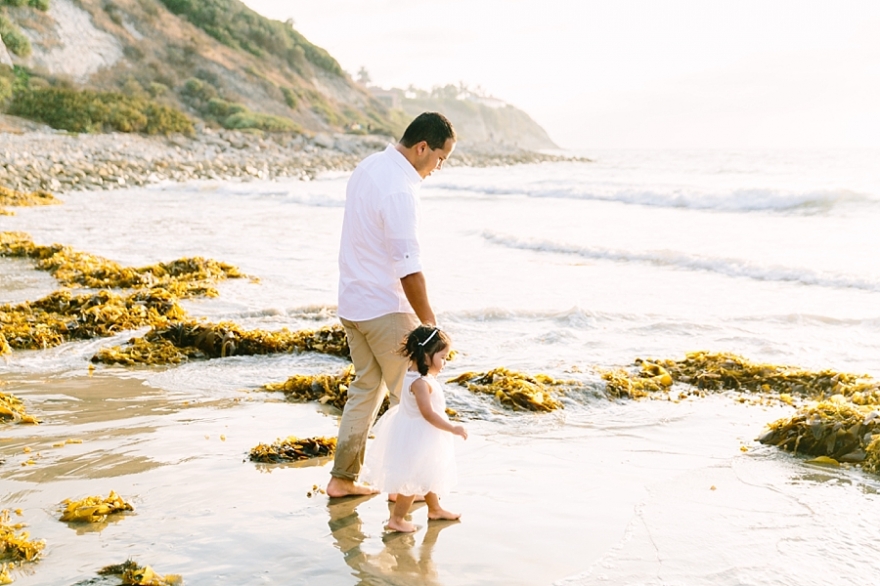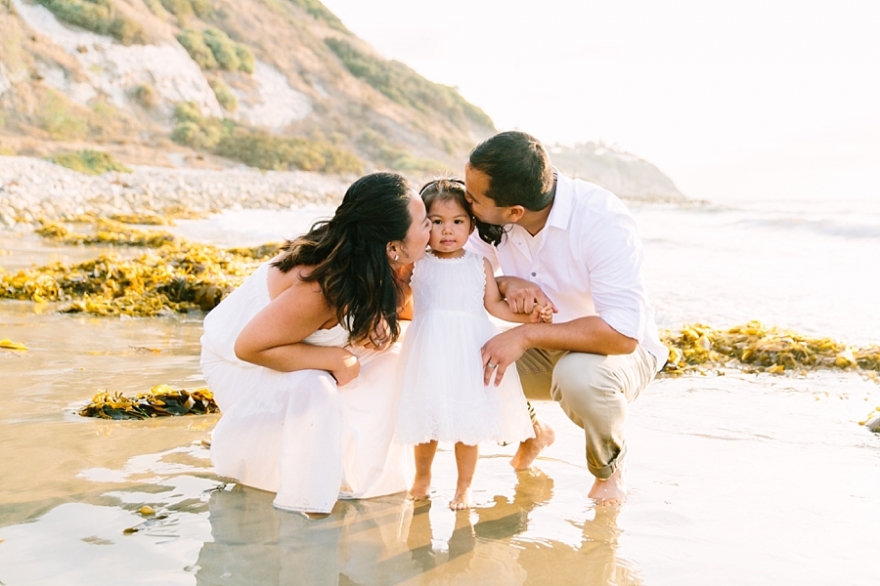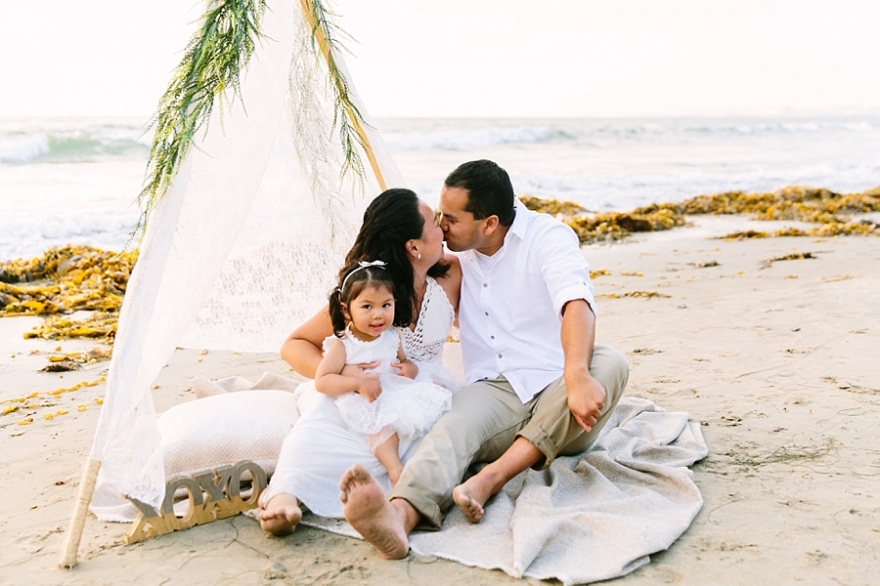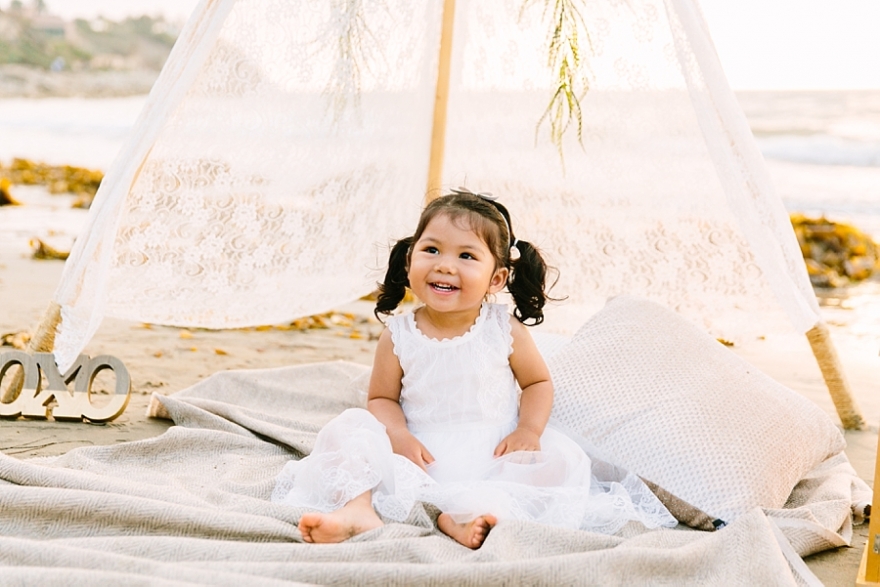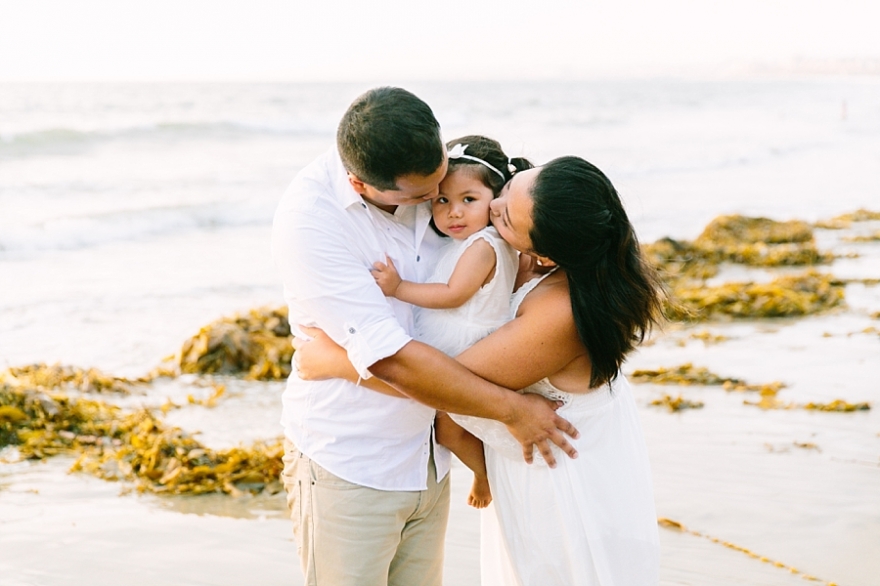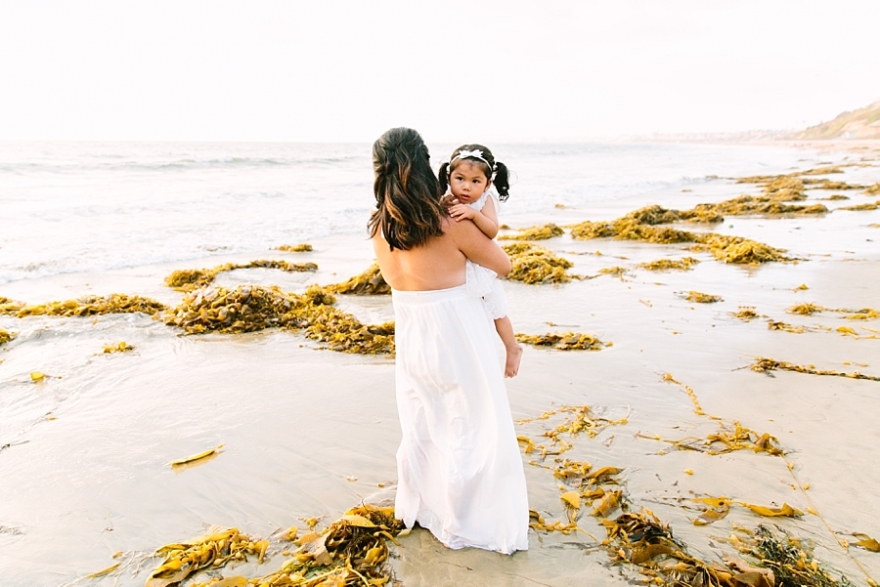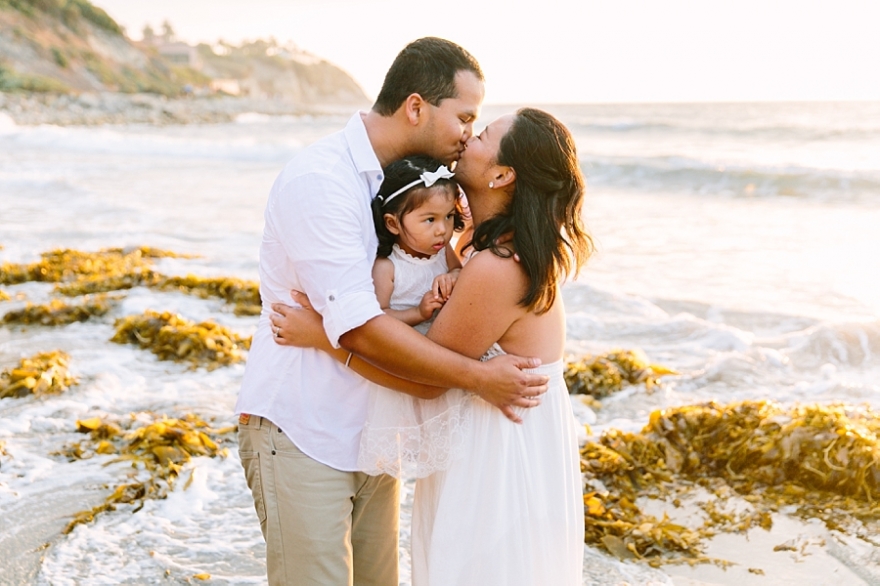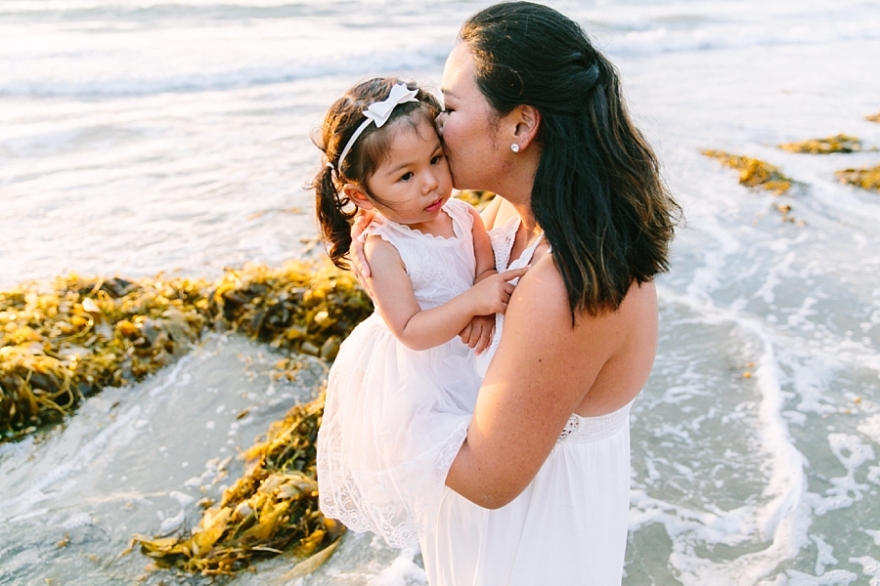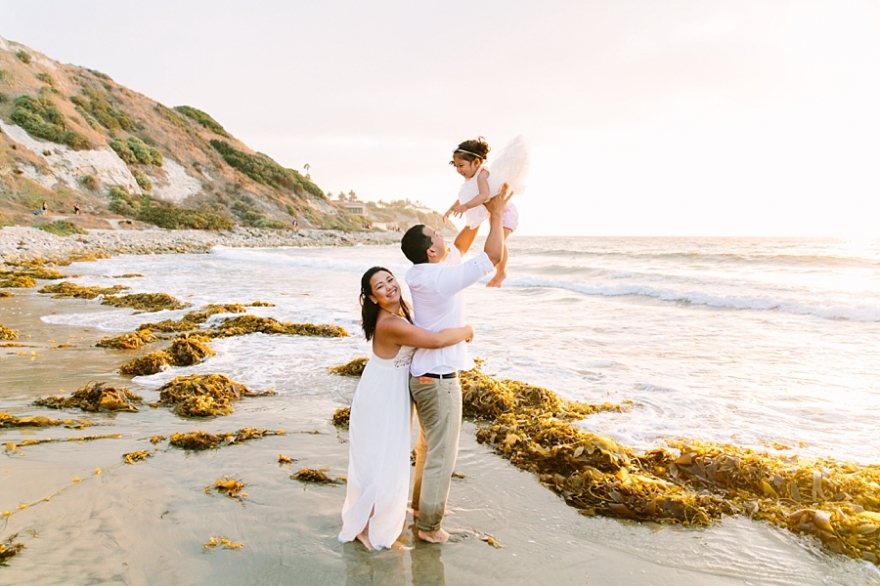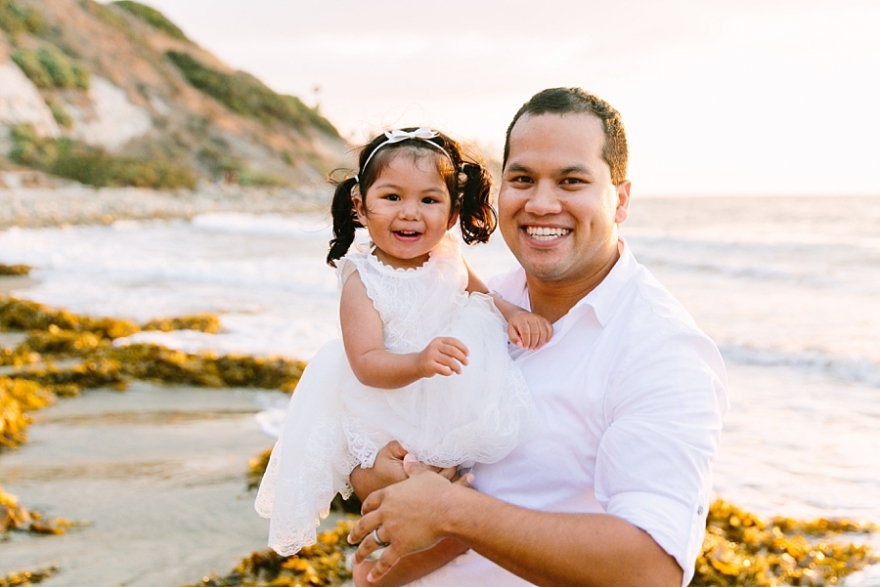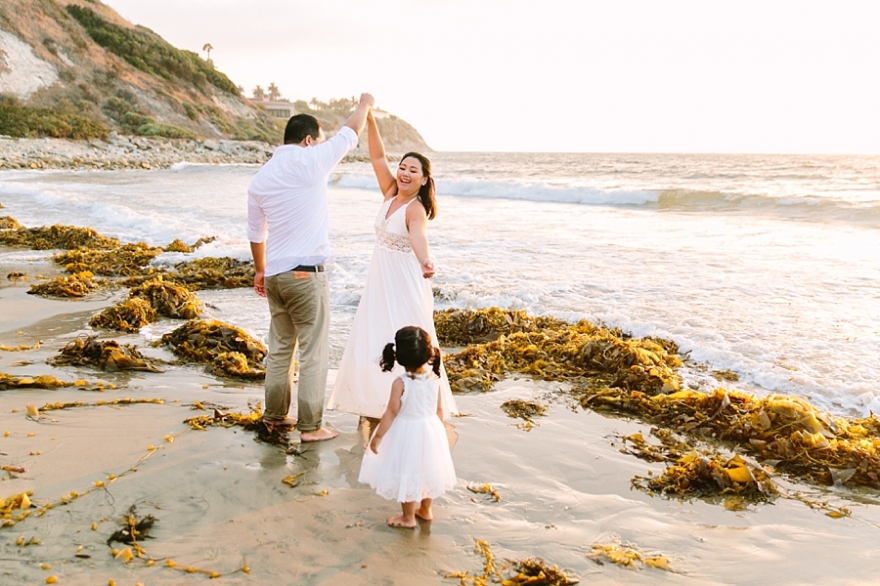 Beautiful Bella braved the winds, and we did her senior portraits down by the water in Venice. It was so windy, you could see the sand rippling across the beach. She was amazing considering the circumstances.