The last time I saw the R family was on the beach in Venice for their family/maternity photos! So fun meeting baby Violet!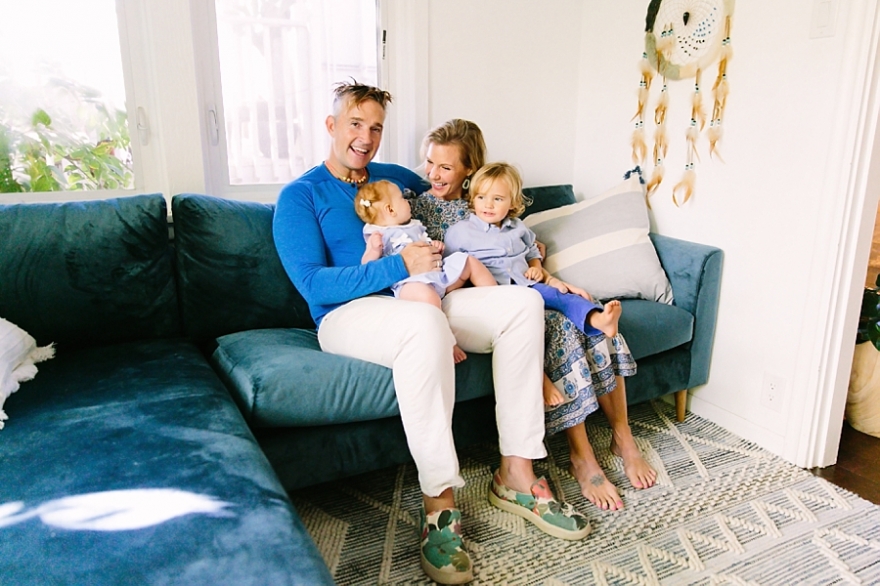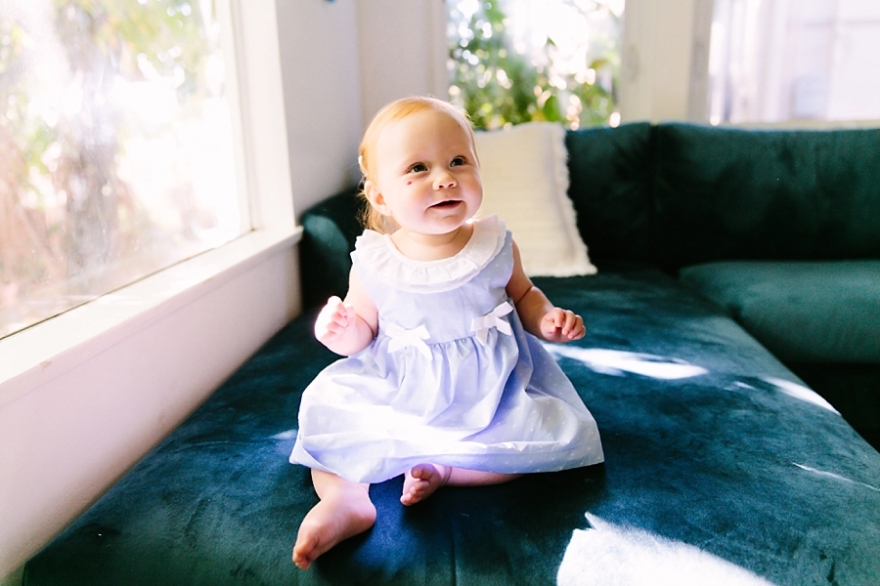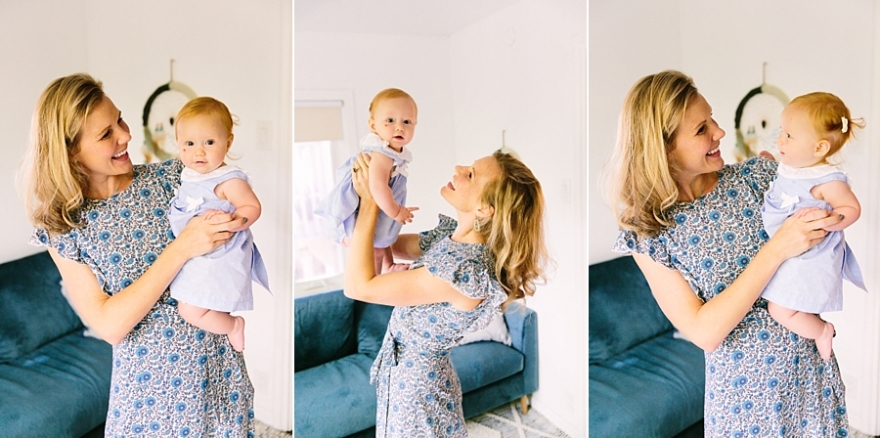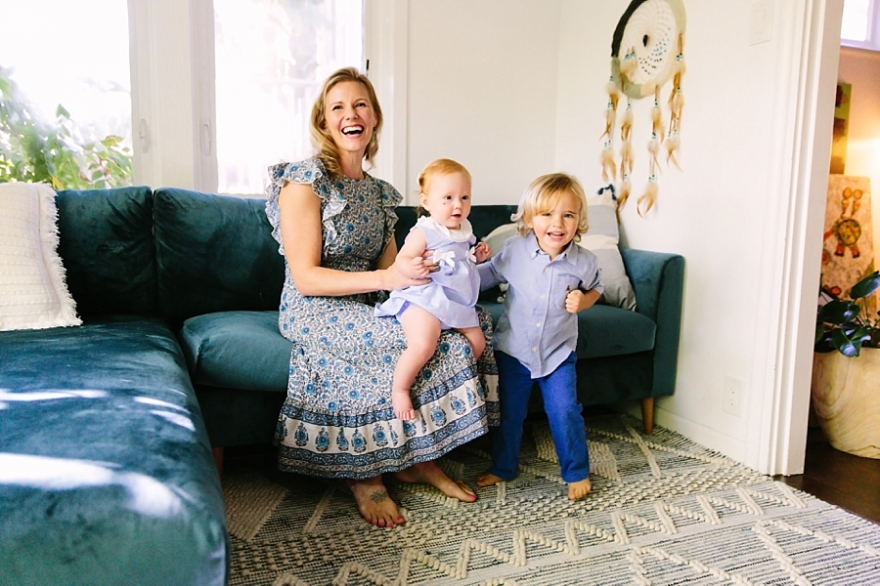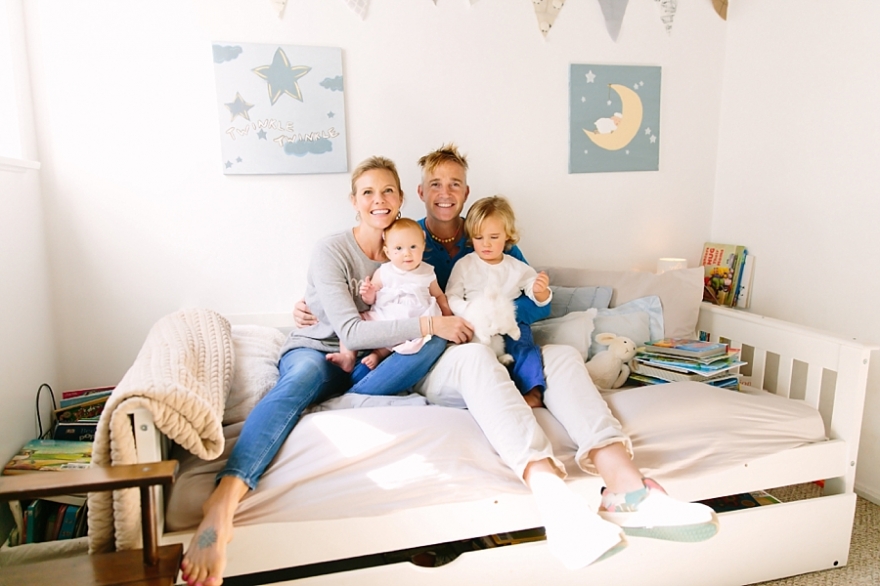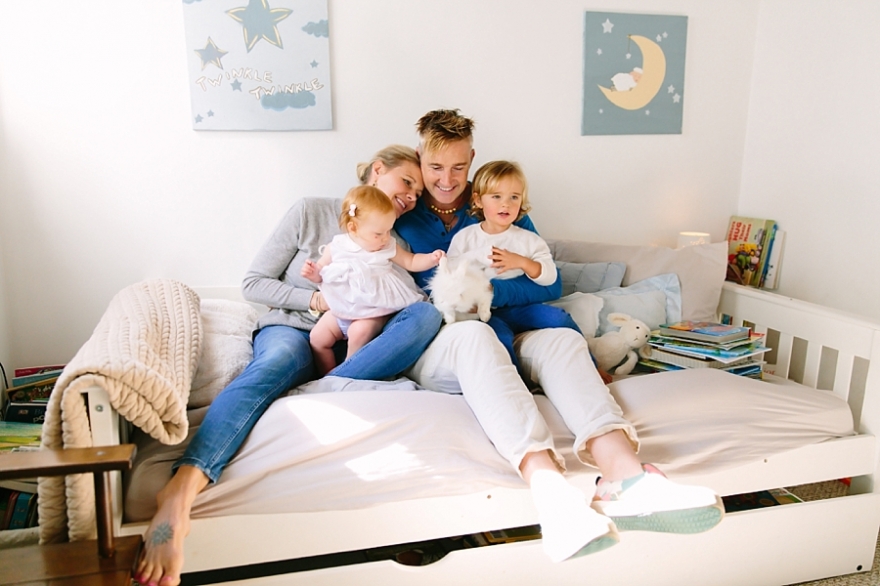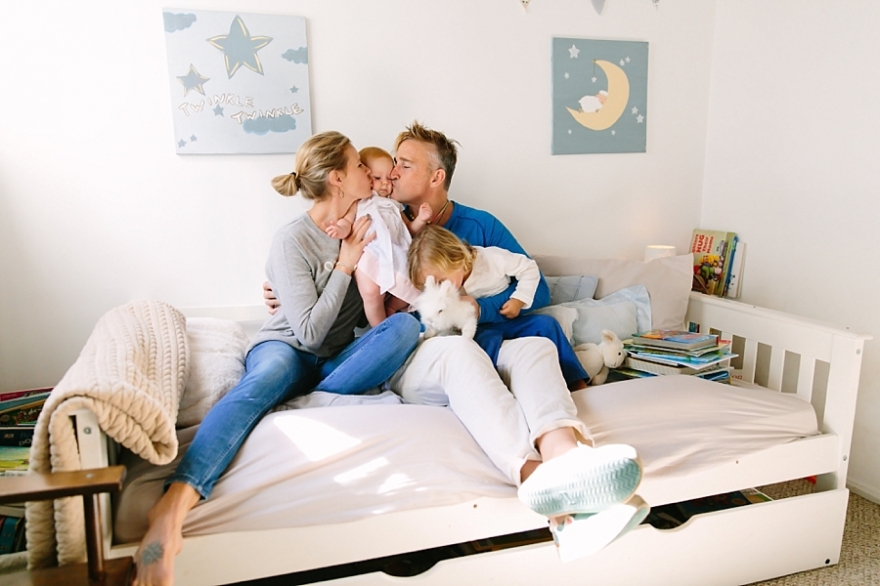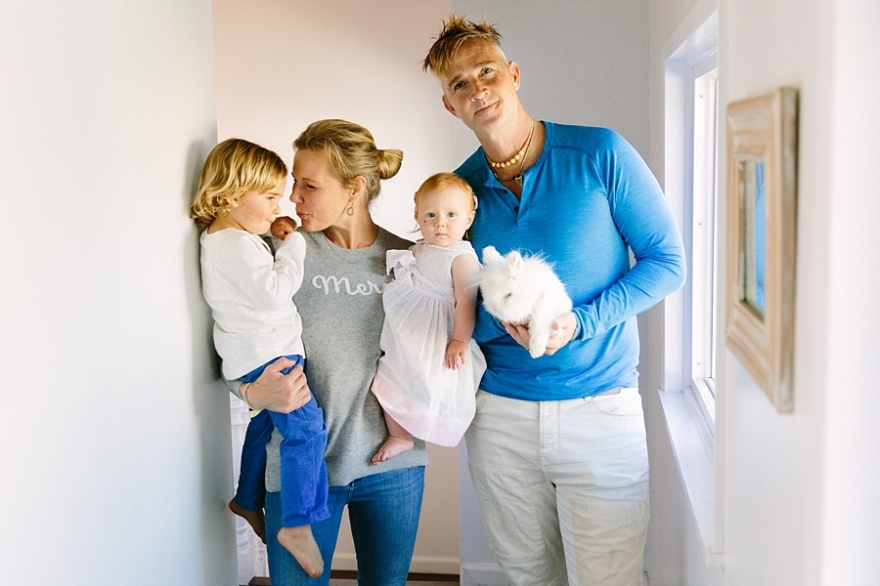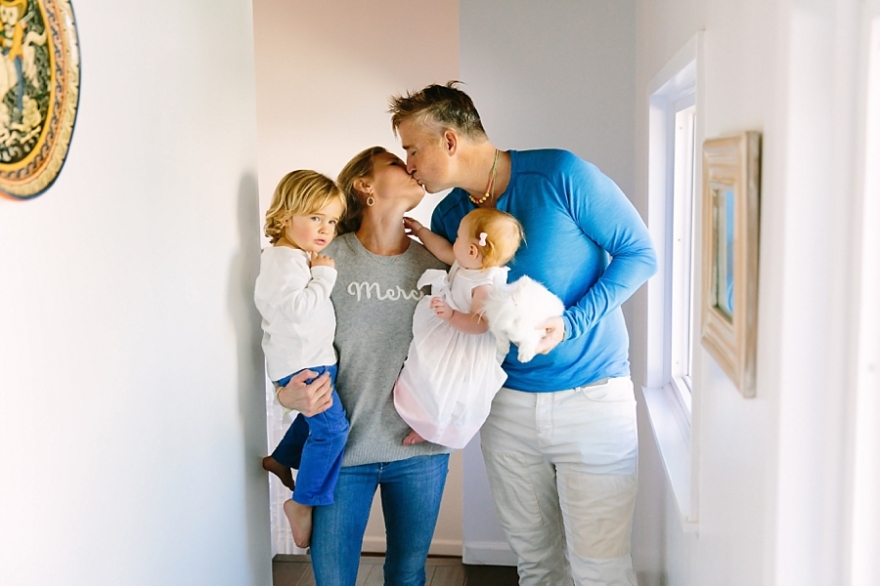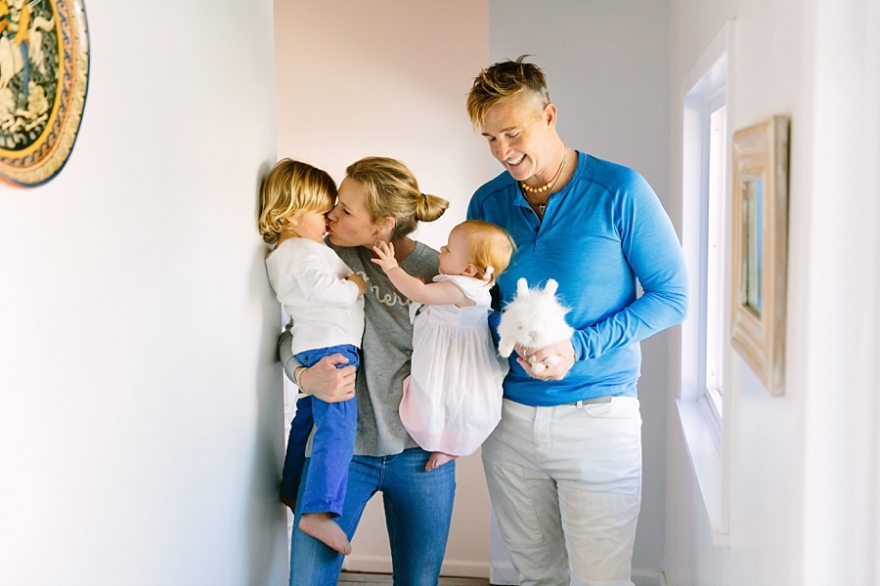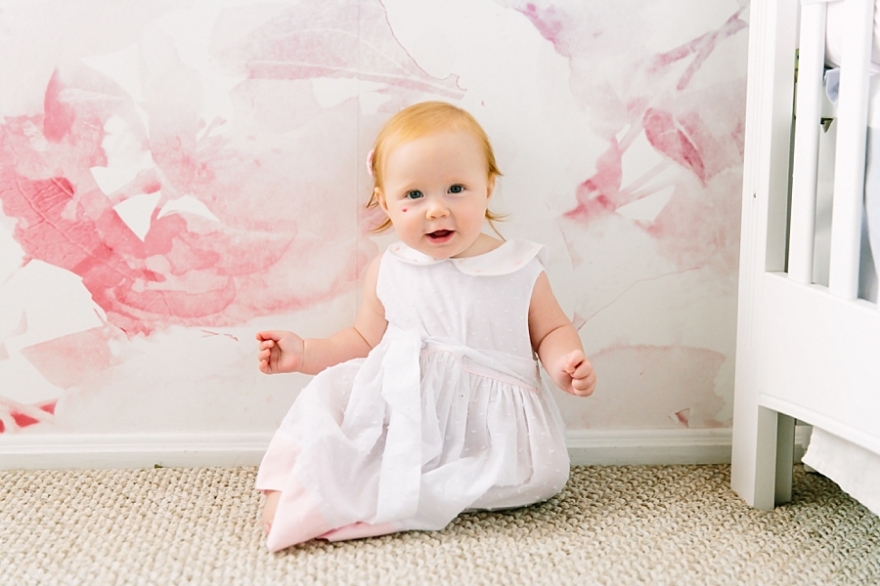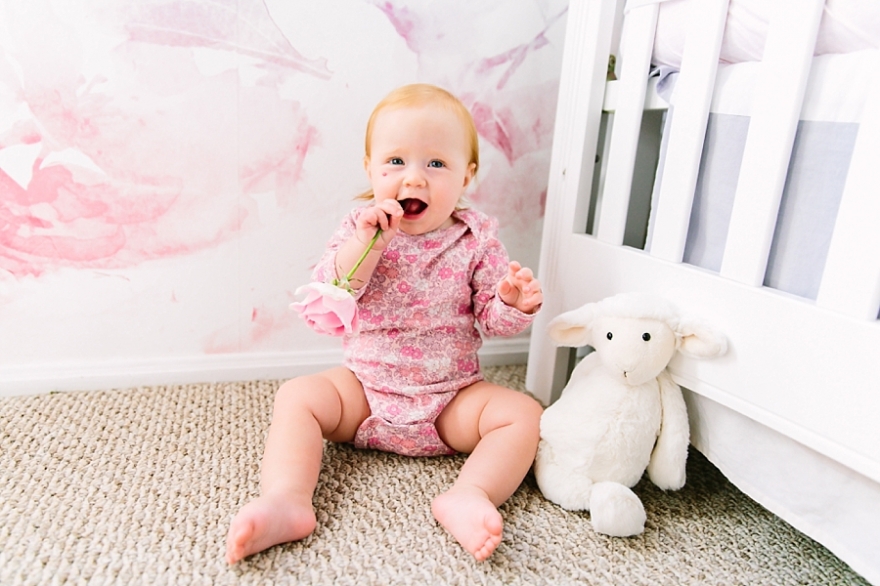 Look at this baby! His smile!! He has such an infectious little smile. Love him. I also love that his parents were down to play and have fun.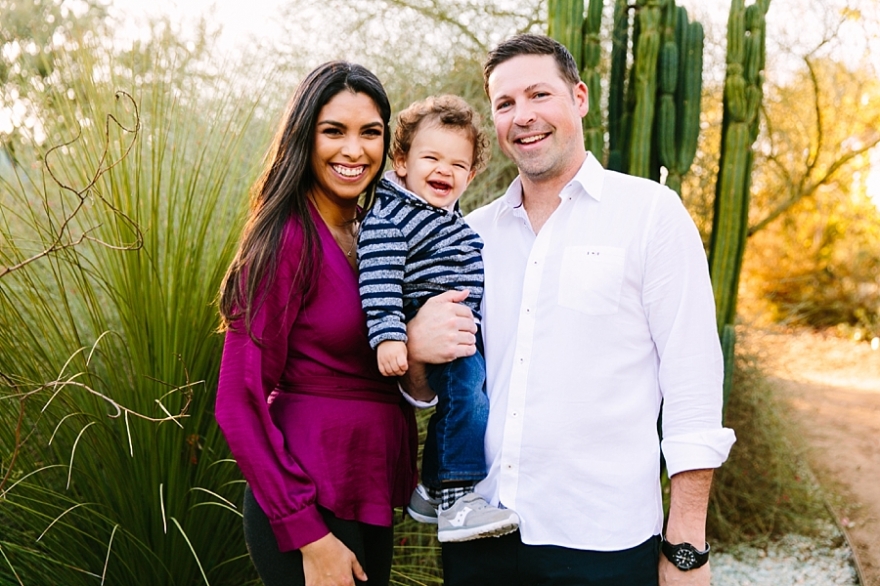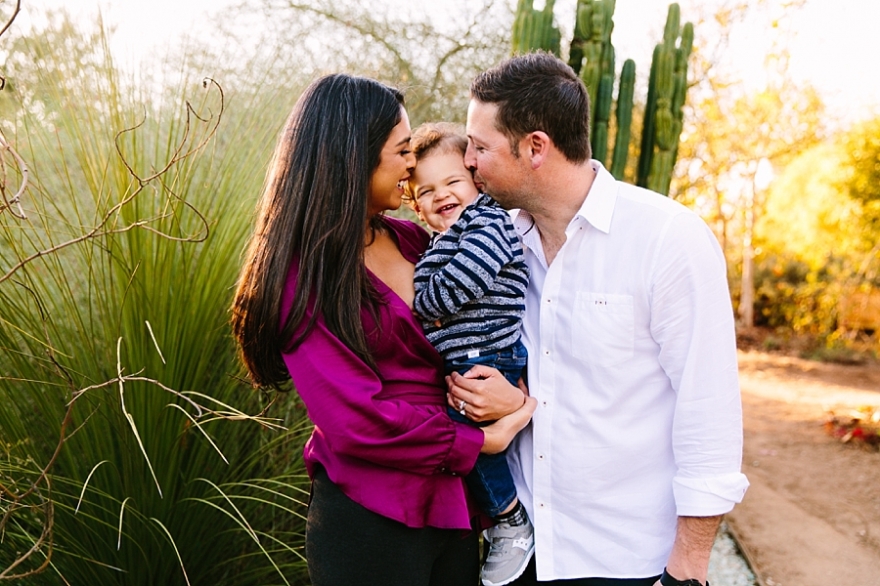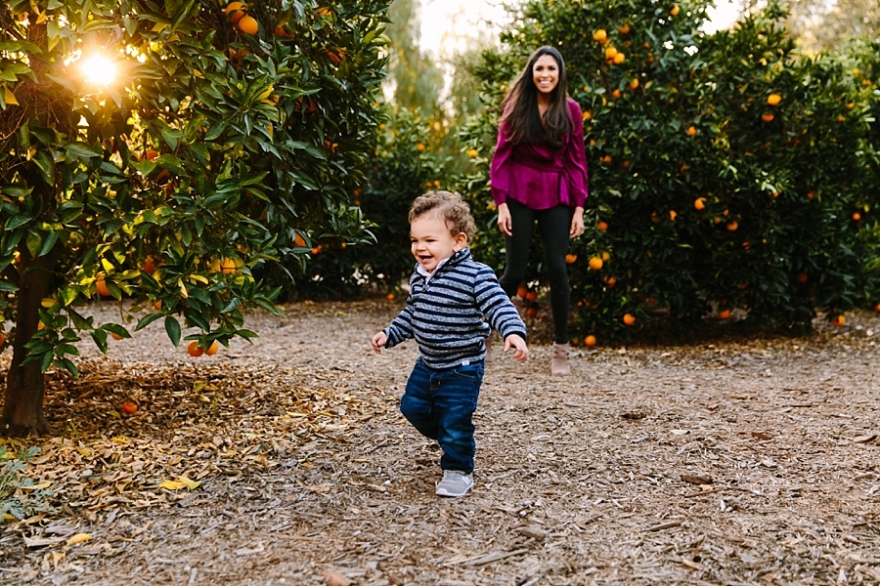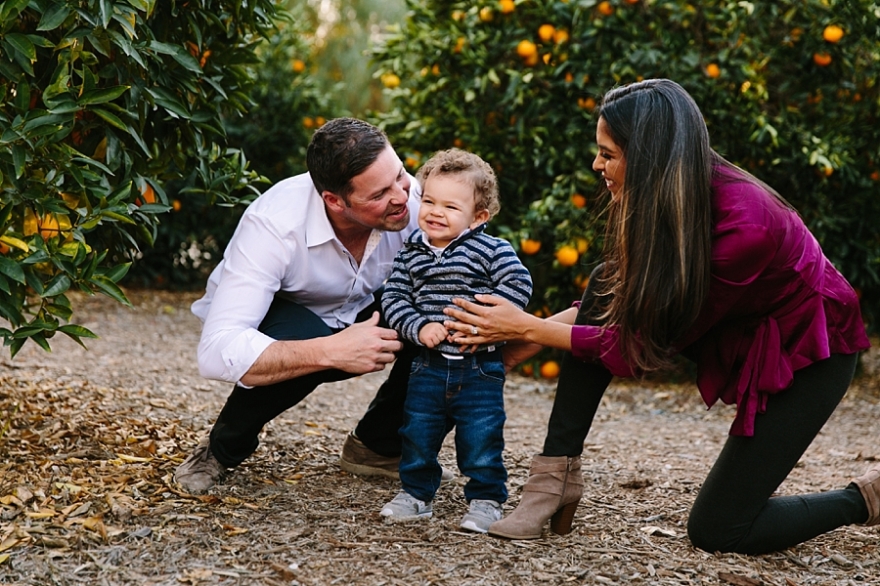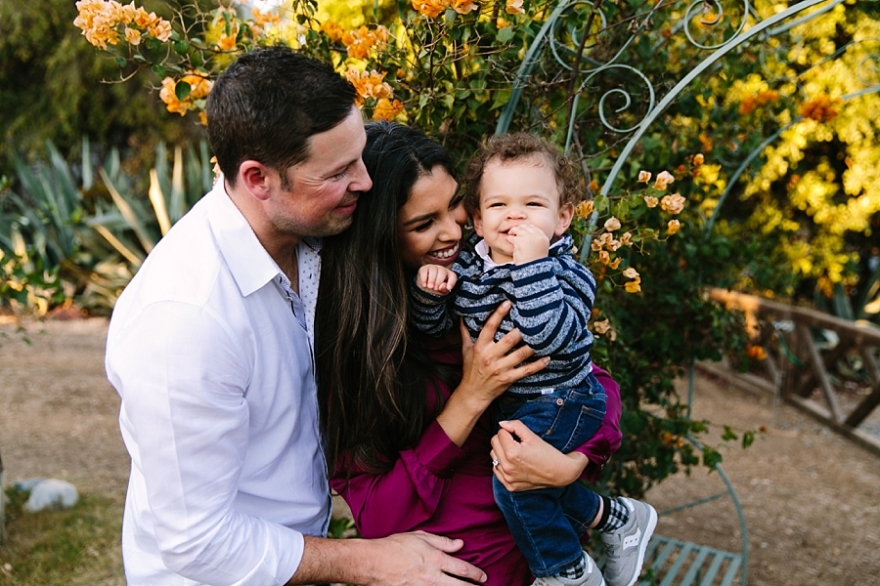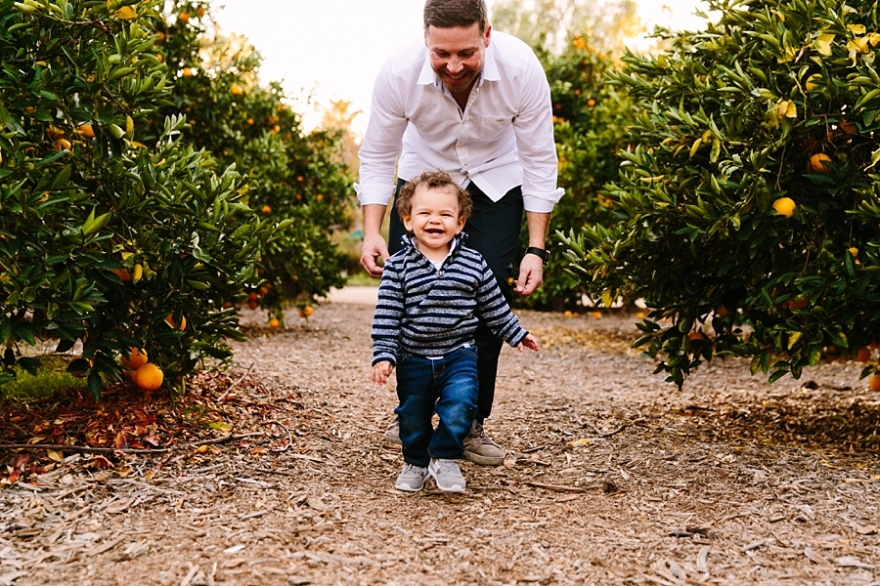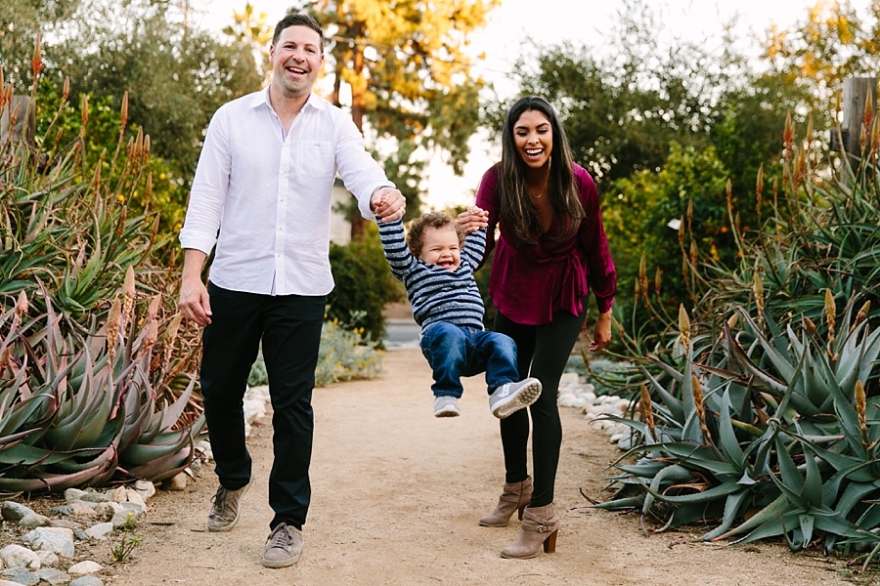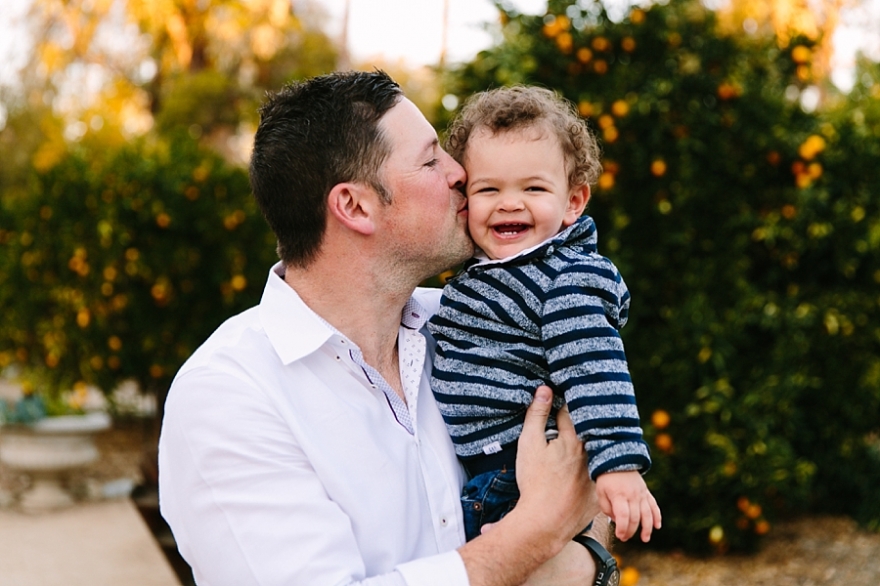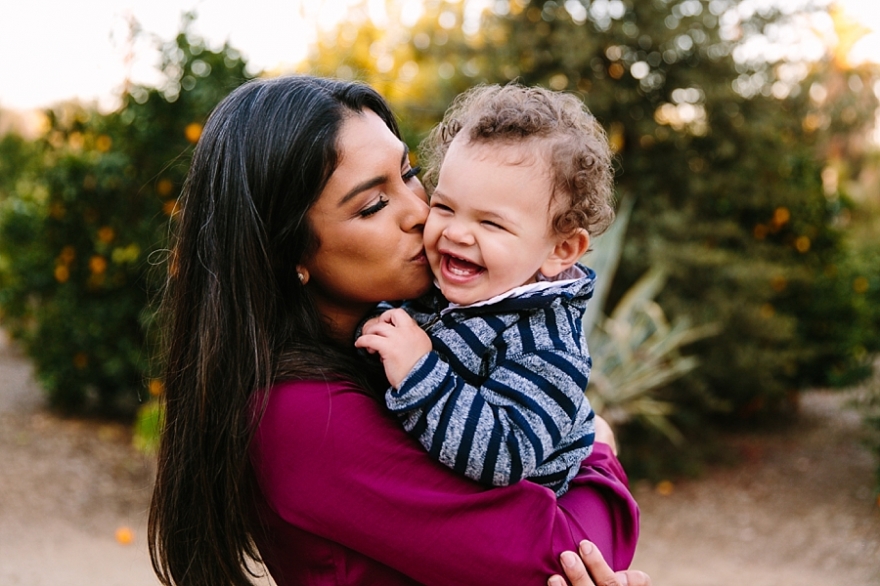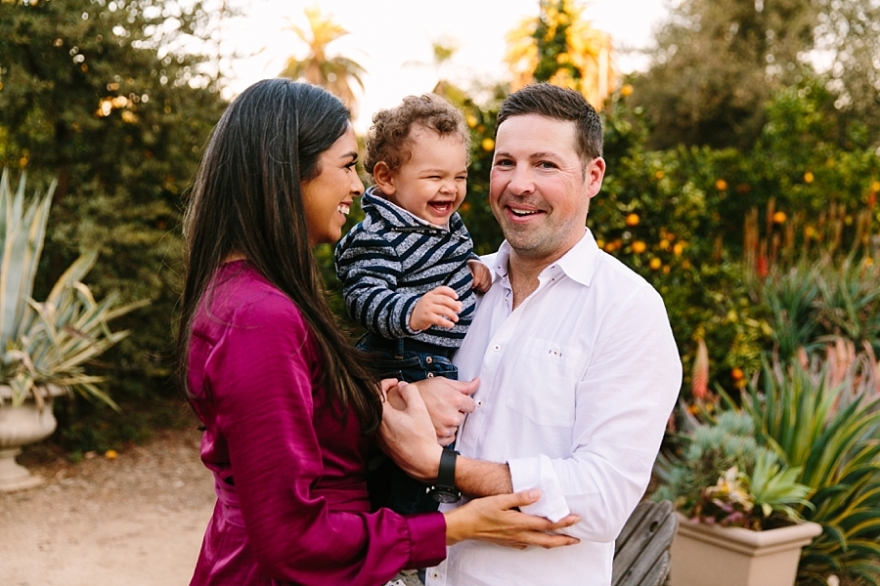 I took a lot of photos in December! I felt like I waited all month for the girls to get their Christmas presents. It was so fun seeing them on Christmas day enjoying their presents. Goldie is now eight months old!