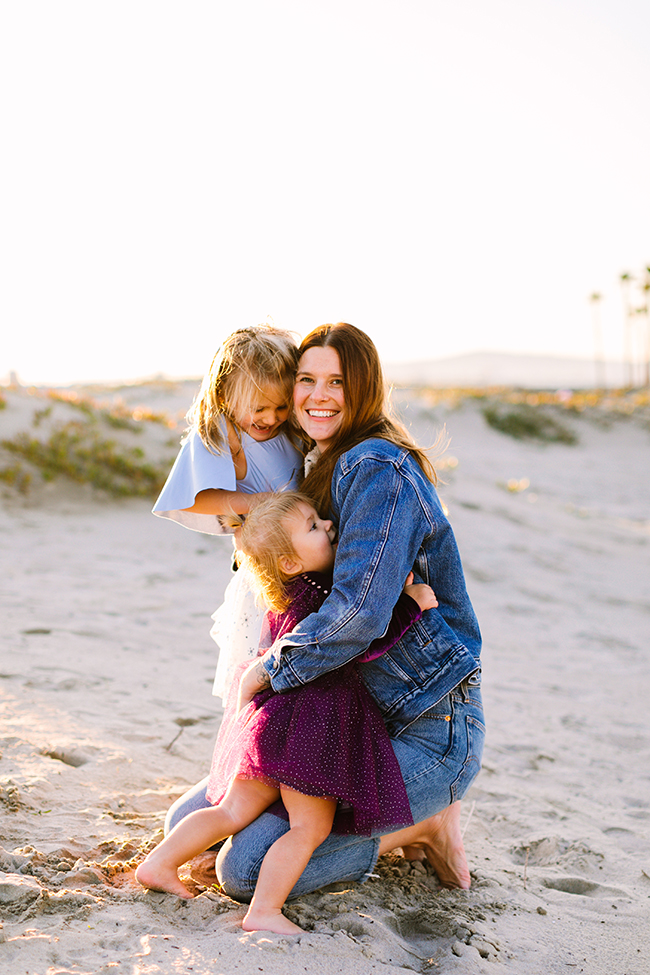 Los Angeles & Orange County lifestyle photographer living in Long Beach, California.I started my photography journey in 2011 when I couldn't stop dressing up my dogs in costumes and taking their photos. My boston terriers have been on national greeting cards thanks to their mother's passion.
Before becoming a photographer I was a model for ten + years. I know my lighting and how to pose clients in a natural way because of modeling.
I am now married to my soulmate and we have two girls, Evangeline & Goldie. We also have three dogs (Clementine, Fawkes, & Gruff) and five chickens! So the answer will always be "heck yes you can bring your *insert animal here* to our session!!" I am a lover of Harry Potter, pho, animals, tattoos, true crime podcasts, and books!